Proud Platinum Sponsors of The Burkard School's "That 70's Gala"
---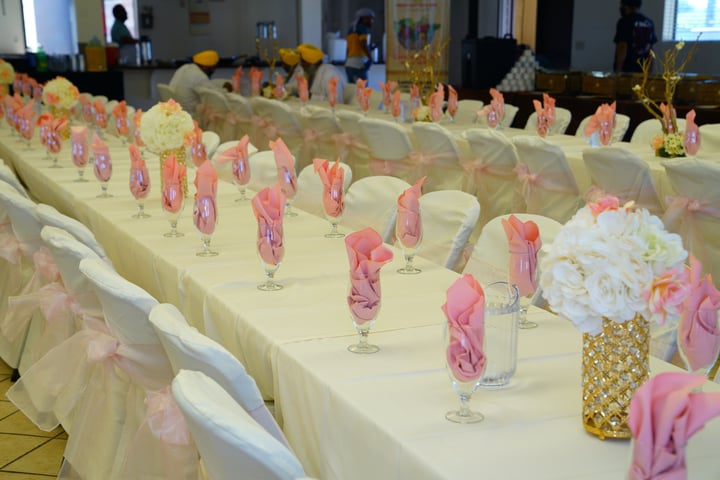 In a show of support to the community, WRP Wealth took stage as the proud platinum sponsors of The Burkard School's highly anticipated annual gala, "That 70's Gala."
This event, held in Redwood City, transported attendees back in time with its groovy 70's theme, complete with an array of nostalgic music and a live band that rivaled the size and energy of KC and the Sunshine Band.
The Burkard School, renowned for its dedication to providing quality education and support for special needs students facing behavioral challenges, organized this spectacular gala with the goal of raising funds to benefit these deserving individuals. The event attracted a diverse range of attendees, all united in their shared mission to make a positive impact on the lives of these exceptional students.
As the platinum sponsor, WRP Wealth proudly lent its support to The Burkard School's cause. The gala successfully raised $67, which will be used for specialized resources and support to address the unique needs of the students.
Through their involvement in The Burkard School's annual gala, WRP Wealth reaffirmed its dedication to making a positive and lasting difference in the community. By aligning themselves with organizations that prioritize education and inclusive support for special needs students, WRP Wealth continues to exemplify its core values of social responsibility and empowerment.